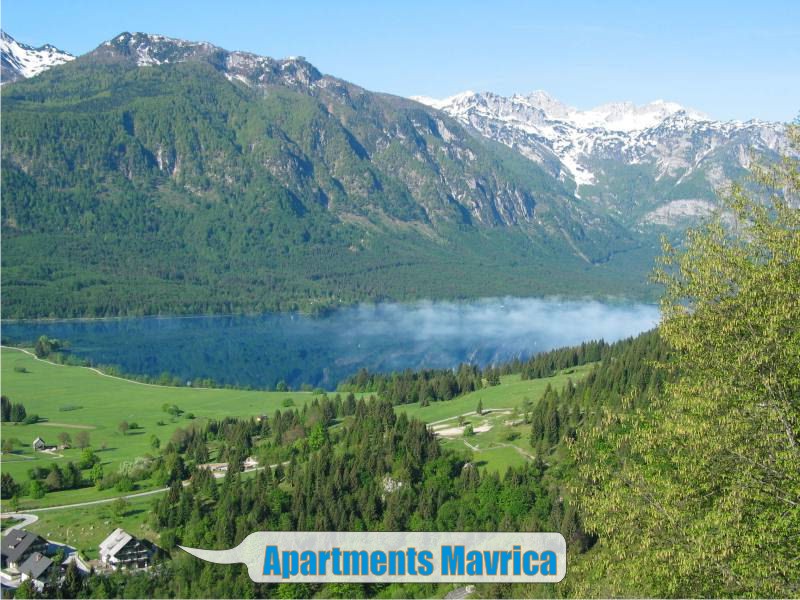 Možete ići na biciklistički izlet ili pješice od nas, jer u našoj neposrednoj blizini ima mnogo pješačkih staza i biciklističkih staza. Na odmoru u apartmanima Mavrica Bohinj praktički vam neće trebati automobil.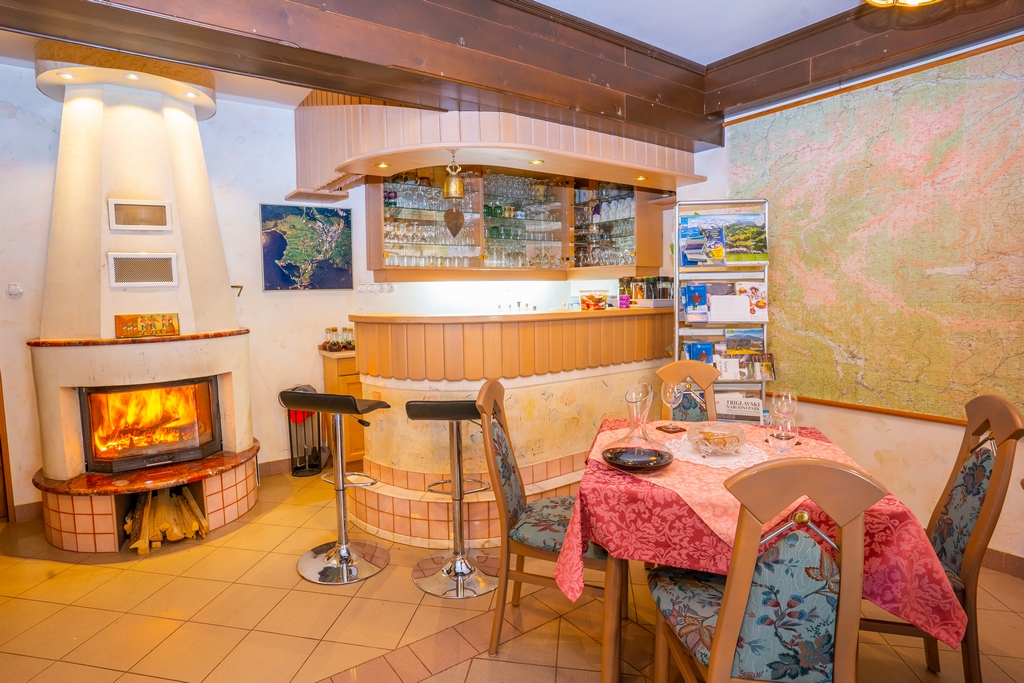 Za dober začetek vašega bivanja vas za dobrodošlico pri vhodu čakajo naši domači likerji.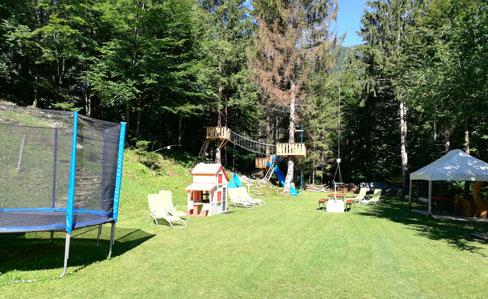 Opustite se s prekrasnim pogledom na mirnu zelenu prirodu, provedite vrijeme u velikom dvorištu s vrtom za piknik, uključujući dječje igralište. Međutim, možete odabrati istraživanje mnogih aktivnosti u Bohinju.
U srcu Nacionalnog parka Triglav
Mirna lokacija ob robu vasi z nemotenimi pogledi na naravno okolico in le nekaj minut hoje do jezera ter trgovin in restavracij v centru vasi.
V Apartmajih Mavrica Bohinj so na voljo apartmaji, opremljeni v različnih barvnih odtenkih in gostijo štiri, pet ali šest oseb, z ločenima spalnicama ter manjšo opremljeno kuhinjo, en apartma pa je za osem do deset oseb, s tremi spalnicami in večjo opremljeno kuhinjo. Vsi apartmaji imajo kopalnico s tušem ter velik balkon z nemotenim pogledom na Triglavski narodni park. Vsak apartma je opremljen s pametno televizijo, sefom, povsod pa je na voljo tudi brezplačen Wi-Fi.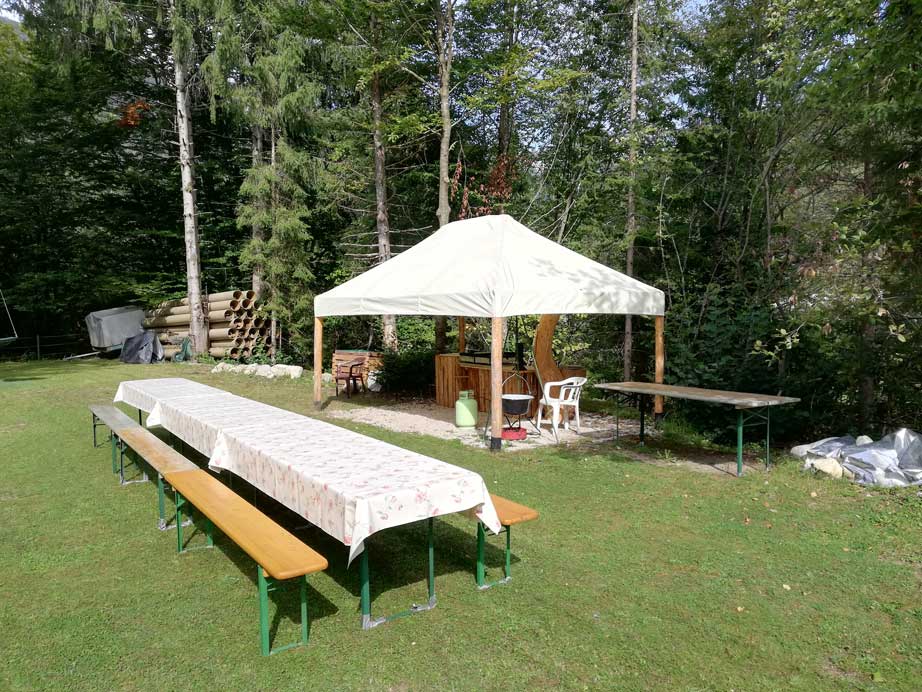 Uživajte u jelima s roštilja u našem izletištu.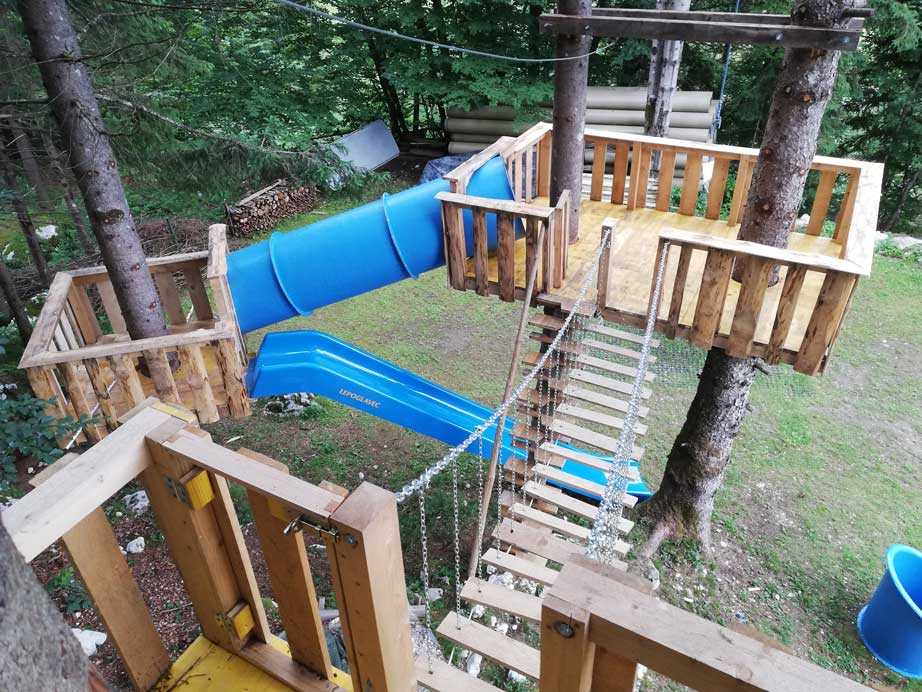 Zabava je takođe osigurana za vašu djecu.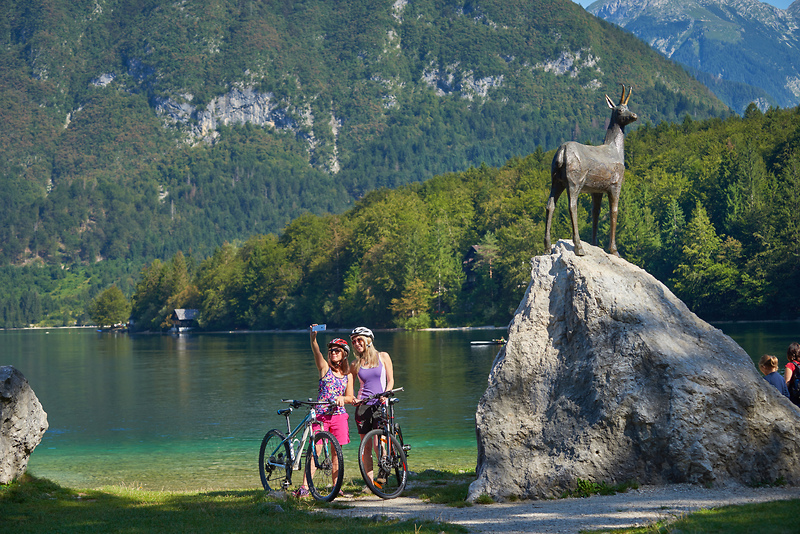 Vaš domaćin Edi pokazat će vam brojne lijepe biciklističke rute.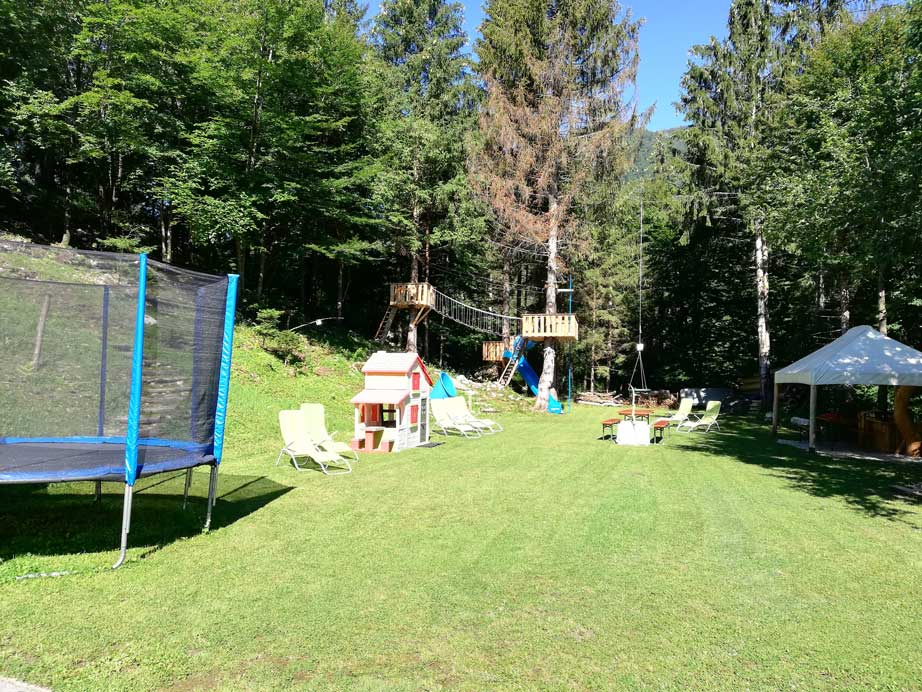 Pridružite se zajedno u ugodnom unutrašnjem prostoru.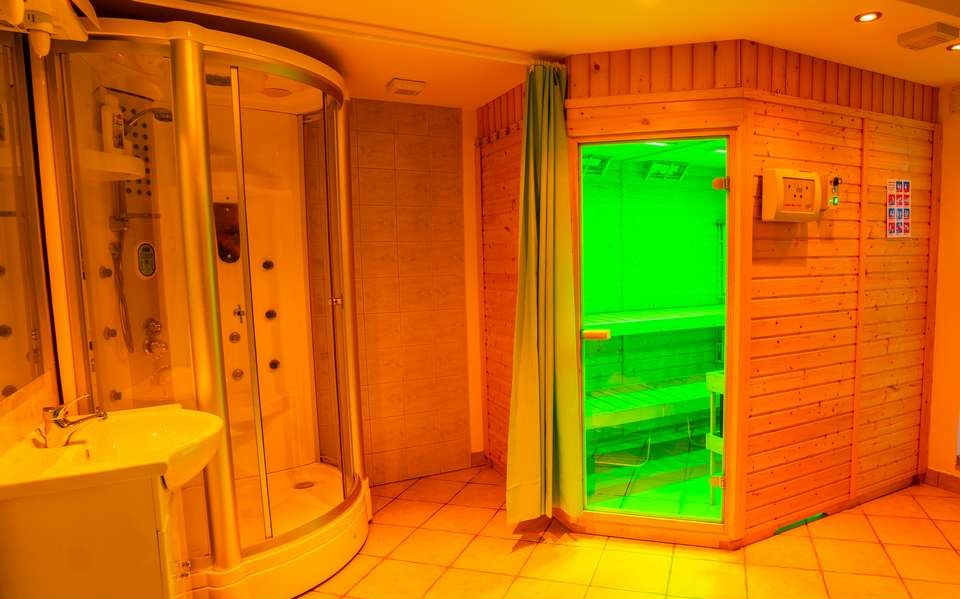 Zimi možete detoksificirati tijelo u wellnessu.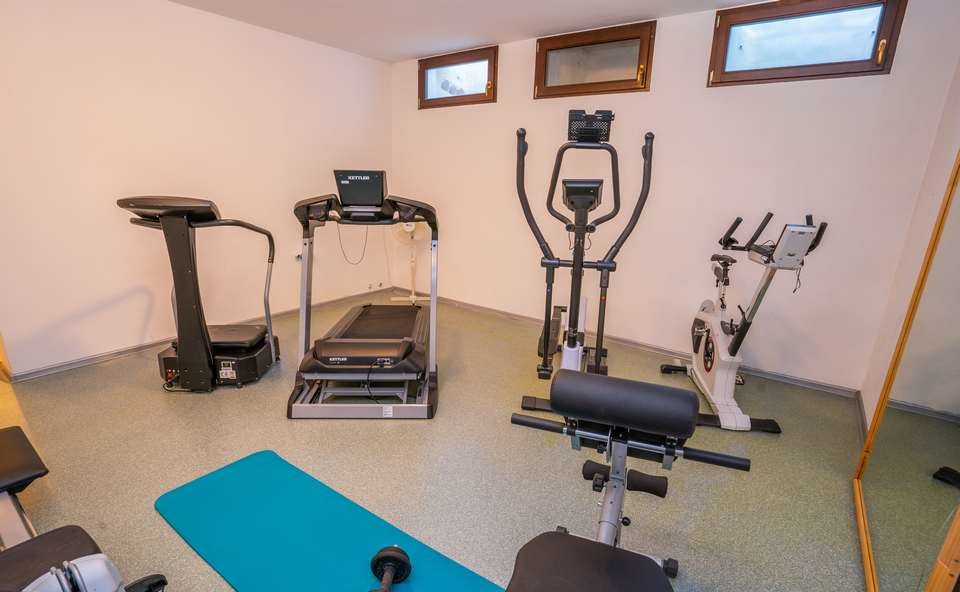 U slučaju lošeg vremena višak energije možete iskoristiti u teretani.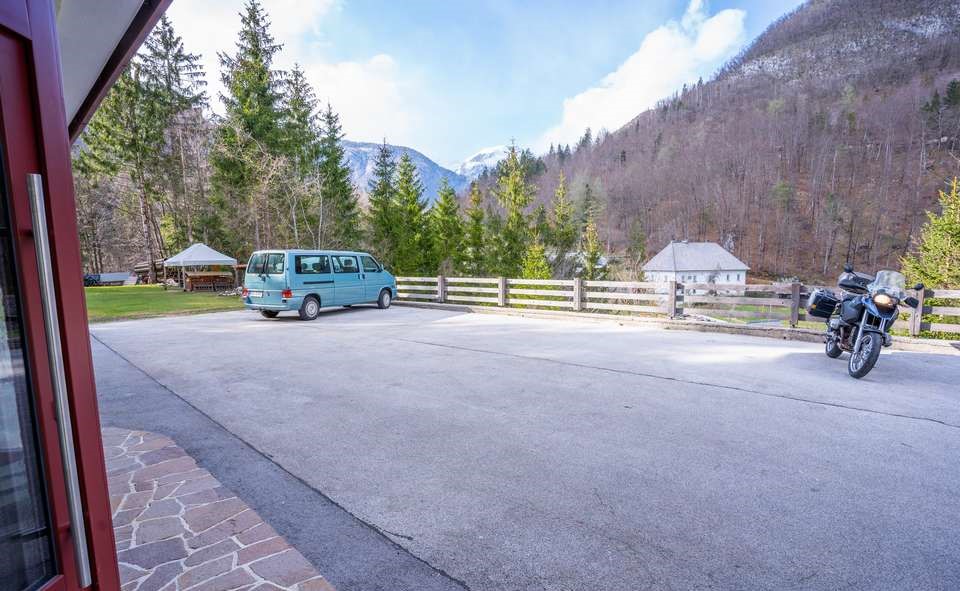 Veliko in varno parkirišče

☺Prijaznost gostitelja. Razgledi in mirna okolica

Exceptional

Friendly host, good area, close to lake ☺ Location is really good and the hosts are super feiendly and helpful. ☹ Booking said lake view, but there was no lake view. It was a stunning view on the mountains across the lake though.

Very good
☺Vse, odlična lokacija za izlete v visokogorje, prav tako bližina do plaže jezera. ☹/

Excellent location, super friendly staff ☺ Eddi and his wife are always great hosts! Third time back in the apartment. Beautiful location and good utensils.
Superb

Super gostitelja, prijazna, vljudna. Če smo kaj potrebovali, sta nam bila ves čas na voljo. Urejen apartma. ☺Sobe so bile zelo lepe in ciste. Lep razgled iz nasega balkona in pa vsec nam je bil spodnji prostor za druzenje.

Very good

Superb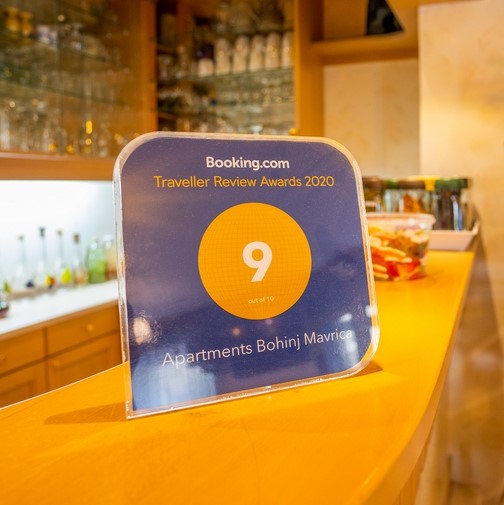 Pozovite nas za pomoć i rezervacije telefonom!
Radno vrijeme:
Svi dani u sedmici
6:00 – 22:00